Commercial Cleaning Services
ServiceMaster Clean® by Jouny
More than 60 years ago, ServiceMaster Clean® began offering carpet cleaning services to businesses. Since the 1950s, we have staked our reputation on our high-performing products and world-class service. That's why you'll see our distinct yellow vans in your community and others across the country.
ServiceMaster Clean® by Jouny draws upon this experience and high standard of quality service to provide locally what ServiceMaster Clean brings to the entire country. We have the experience, equipment and training to handle your business's most challenging cleaning tasks and provide you with a superior level of service along the way.
Your heating and cooling system work year round to keep your business humming. Take the time to ensure that your getting efficiency and healthy air from your ducts. ServiceMaster Air Duct Cleaning provides outstanding industry leading cleaning equipment for even the largest HVAC sysytems.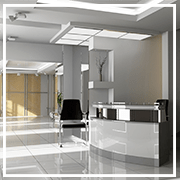 Your business frontage or office space is a reflection of the quality and service you provide your clients. Make the best impression with scheduled floor cleaning from ServiceMaster Clean.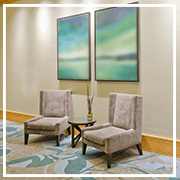 Waiting areas and office seating furniture can be the most used part of your business space. ServiceMaster can return the seating surfaces vibrant color and remove stains and discoloration. Call us to see how we can  extend the life of your seating surfaces.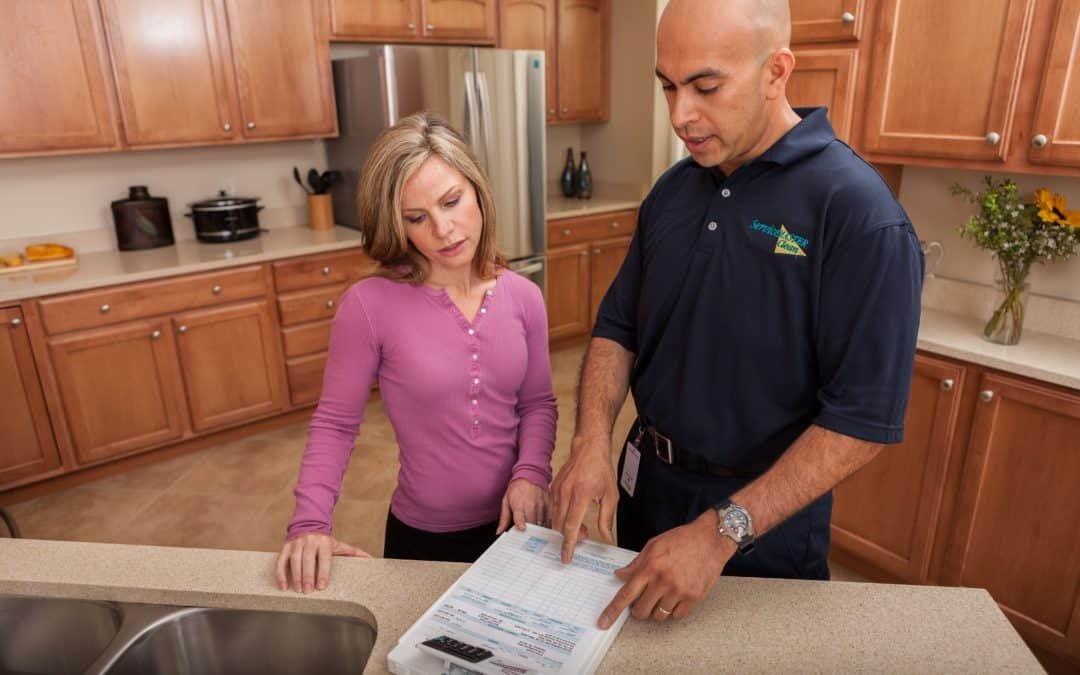 Cleaning your home or business is a responsibility ServiceMaster Clean by Jouny takes seriously. We pride ourselves on providing a level of cleanliness and customer service that has gained national recognition. Whether you need carpet cleaning to handle heavy traffic...
read more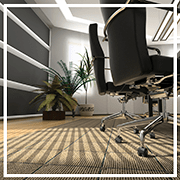 Your business deserves the expertise and over 60 years of experience of ServiceMaster Clean. We can clean carpets quickly and with limited disruption to staff and customers. Let us set up a schedule of cleaning for your business carpeting to extend the life and vibrance of your carpeted flooring.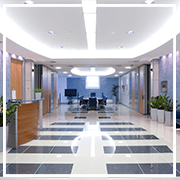 Tile makes a beautiful and resilient surface for heavy traffic areas in your business entry way or hallways, but scuffs, and equipment moving can take their toll. ServiceMaster Clean can provide you with surface restoration and protectants to improve your tile surface and make them shiny and welcoming again.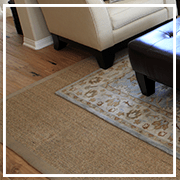 Whether you use weather rug surfaces at your building entry ways, or beautiful oriental rugs to accent your meeting rooms, ServiceMaster has the best rug cleaning system in the industry. We provide pick up and drop off to your business and can work around your schedule to return your business doorway and office rugs to their rightful place quickly.
Business Centered Cleaning Services
ServiceMaster Clean by Jouny provides business solutions and scheduled cleaning based upon your specific business needs. We work hard to ensure that the job is done right and done well. Our priority is providing excellent cleaning quality and knowledgeable technicians to provide for all of your cleaning needs. From air ducts to flooring wall stains, to tile and grout, our experts can help your business project a professional and welcoming atmosphere from ceiling to floor. Call us today to set up a consultation.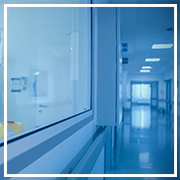 ServiceMaster Clean can handle cleaning medical and healthcare related institutions to include, clinics, urgent care facilities, and doctor's offices. Call us to see how our specially trained technicians can provide a sanitary cleaning for your medical space.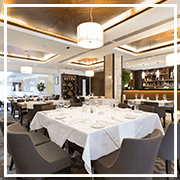 Your restaurant requires a dining area and overall atmosphere of cleanliness and health. ServiceMaster Clean can provide your customers with a welcoming clean environment from the clean air they smell upon entering the dining area to the beautifully clean carpets upon which they stand. Call us today to set up a cleaning schedule that will keep your customers coming back for more.