Commercial Air Duct Cleaning
According to the U.S. Department of Energy, 25-40% of the energy used for heating or cooling is wasted. Indoor air pollutants require an HVAC system to work harder to heat and cool a facility. Pollutants are pulled into the HVAC system and re-circulated an average of 5 to 7 times per day. Over time, this recirculation causes a build-up of pollutants in the duct work. Removing these pollutants allows the HVAC system to work more efficiently and results in energy savings.*
Indoor air pollutants can also cause serious health problems for employees who have respiratory conditions, autoimmune disorders or environmental allergies.
Other benefits of air duct cleaning by ServiceMaster Clean® by Jouny include:
reduced potential for mold growth
extended HVAC equipment life
a healthier environment for allergy sufferers
removal of unpleasant odors
Your business's ventilation and heating anchoring system has to work overtime here in Michigan. With variable weather conditions comes a frequent need for heating and cooling. All that air gets recycled through the air ducts in your business and this can lead to unseen dangers in your dusty ventilation system where allergens such as dust mites, dander, mildew and dirt can come to rest between year round.
Employees, and customers can suffer a range of allergy related symptoms to these respiratory irritants and allergens. Dusty vents can also cause your HVAC system to work harder to re-circulate the air in your business, costing you money in electricity and reducing the efficiency of your system. Don't lose work time for your employees to sick days, nor annoyance by customers. Ensure your profitability and save money by calling ServiceMaster Clean by Jouny today.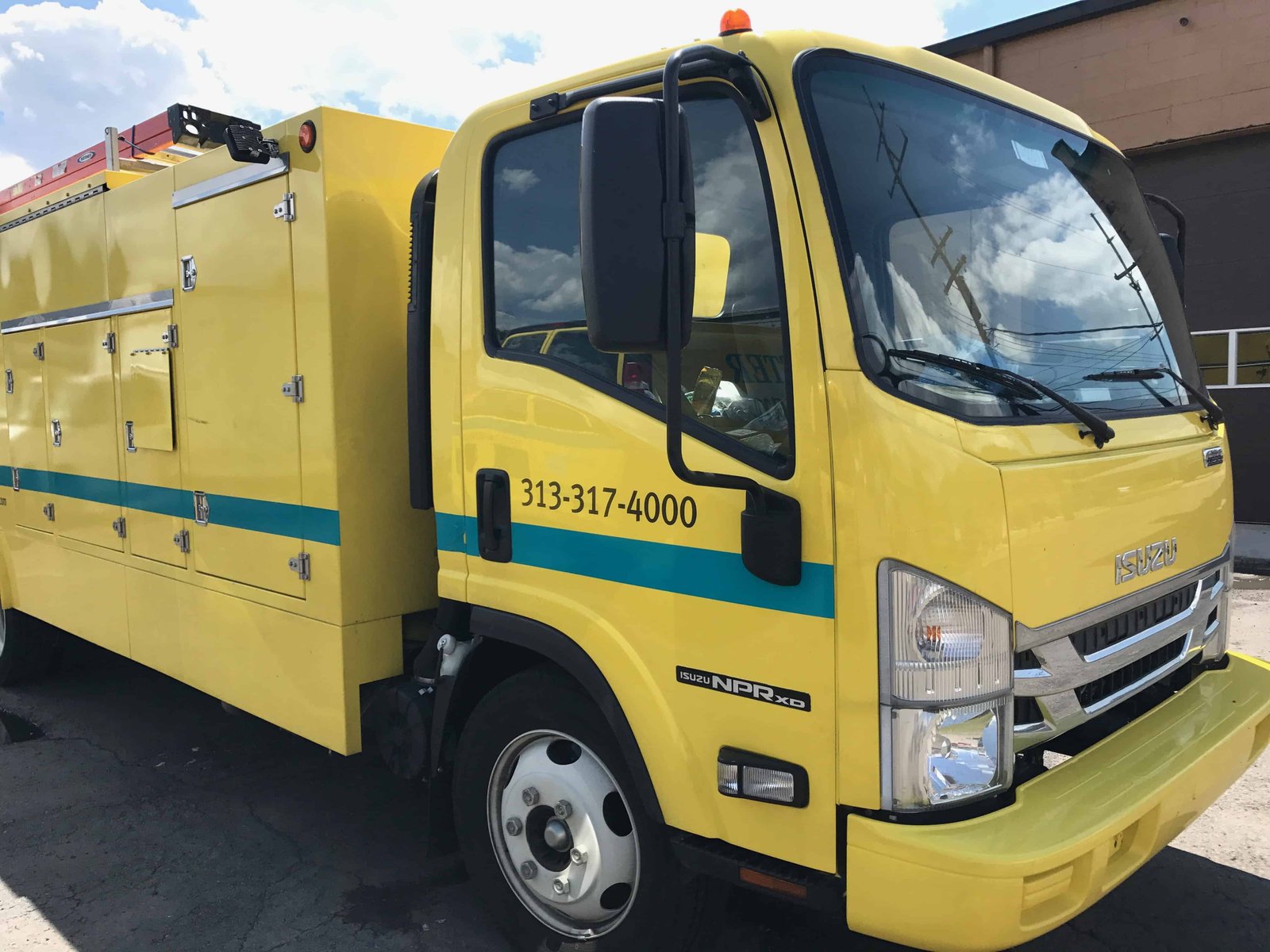 Why ServiceMaster Clean for your Air Ducts?
According to the U.S. Department of Energy, 25-40% of the energy used for heating or cooling is wasted.
Indoor air pollutants require an HVAC system to work harder to heat and cool a facility.
Pollutants are pulled into the HVAC system and re-circulated an average of 5 to 7 times per day. Over time, this recirculation causes a build-up of pollutants in the duct work.
Removing these pollutants allows the HVAC system to work more efficiently and results in energy savings.*
Our Air Duct Cleaning Process
Our powerful vacuum system will first be connected to the air duct near the furnace.
Commercial grade products and equipment will then be used to dislodge the contaminants and debris in the air ducts.
The powerful vacuum will then pull the contaminants out of the ducts and through the filtration system, returning clean air back into the facility.
Once the system is cleaned, all access holes are resealed, returning the duct system to a like new, clean condition.
Pre-Cleaning Instructions:
For safety, the technician should be shown where the fire extinguisher and first aid kit is located.  Also it is best to provide them with any emergency contact information.
Duct cleaning can be noisy. It is best to do it during non-work hours.
Clear work areas. Ask your technician how much space is needed around each air vent register and how much space they will need around the furnace and air conditioner.  It is best to have these areas cleared beforehand.
Make sure all personnel are aware that the ducts are going to be cleaned and that all offices and rooms that are serviced remain open and un-locked.
Prior to cleaning, perform a walkthrough of the facility to go over where protective coverings such as drop and corner guards will be placed.  Also it is necessary to go over the HVAC, how it will be cleaned, and the accessibility of it.
Coordinate with Building Engineer or Superintendent to go over specifics of building layout and safety.
Post-Cleaning Instructions:
Once the air ducts have been cleaned in your facility, be sure to communicate this with the Building Engineer or Superintendent. He/she may have turned off the sprinkler system, the alarm system or any other equipment or mechanical systems necessary to have your air ducts cleaned.
Benefits of Air Duct Cleaning
Other benefits of air duct cleaning by ServiceMaster Clean® by Jouny include:
reduced potential for mold growth
extended HVAC equipment life
a healthier environment for allergy sufferers
removal of unpleasant odors