Residential Cleaning Services
ServiceMaster Clean® by Jouny
ServiceMaster Clean® by Jouny provides Detroit Metro area homeowners with a variety of residential cleaning services as well as offering commercial cleaning services to businesses throughout the southeast Michigan area. Our experts in floor care, carpet cleaning, rug cleaning, tile and grout restoration cleaning, and hardwood floor cleaning, can make your home or business flooring like new. We also offer industry leaning air-duct cleaning using the most powerful equipment and techniques in the industry to help you and your family breath better at home and work. With our available Aeroseal process, we can even save your family money on energy costs throughout the heating and cooling seasons. Call ServiceMaster Clean® by Jouny today to make your appointment.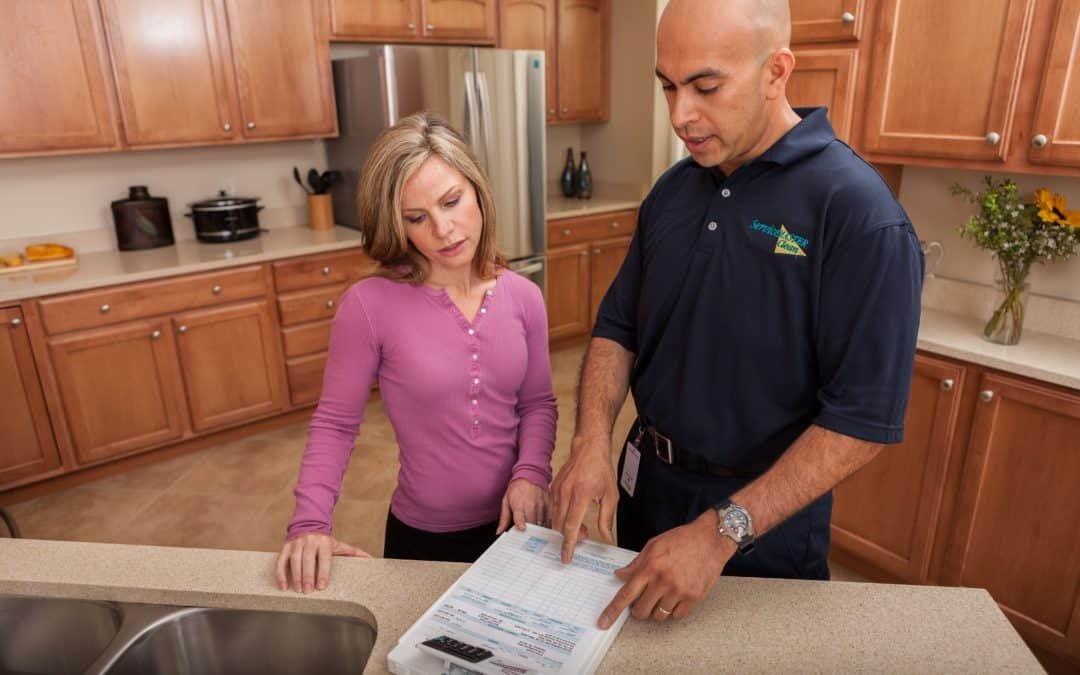 Cleaning your home or business is a responsibility ServiceMaster Clean by Jouny takes seriously. We pride ourselves on providing a level of cleanliness and customer service that has gained national recognition. Whether you need carpet cleaning to handle heavy traffic...
read more
Area & Oriental Rug Cleaning Learn More Quality Floor Care Learn More Air Duct Cleaning Learn More ServiceMaster by Jouny, formerly 313AirDuct and Jouny's Carpet, has been serving Southeast Michigan for over 25 years. Our clients have come to expect the best...
read more
ServiceMaster Floor-care by Jouny has been delivering first class carpet care for over 60 years. With tried and true techniques and the newset tools, equipment, and materials available we can handle the worst.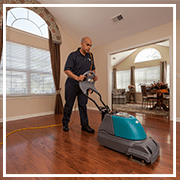 Hardwoods provide your home with warmth and beauty. Keep that beauty and shine for decades with regular floor cleanings and protectants from ServiceMaster Floor Care by Jouny.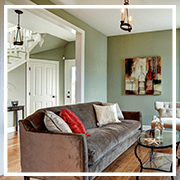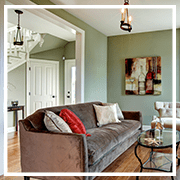 Help your furniture endure and enjoy log lasting comfort. Upholstery cleaning from ServiceMaster Clean by Jouny can bring the vibrance and textiure back to your couch, loveseat and recliner.
Home Cleaning Service for your Castle
Many people find out the hard way that do-it-yourself solutions don't always mean doing it right. ServiceMaster Clean provides the expertise and experience to take the load off of your shoulders. We have the tools, and techniques needed to ensure that every part of your home is cleaned right the first time. From professional air duct cleaning for the air you and your family breathe to stain removal and cleaning of all of your home flooring surfaces, we can clean it right the first time. Don't waste time and money with half measures and unproven cleaning methods. Call us today so you can enjoy the home you've worked so hard to create.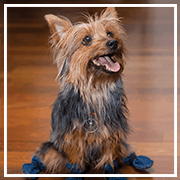 Our four legged friends are like family, but the occasional accident may require more than a mop or a bucket can clean up. Call ServiceMaster Clean to handle stubborn stains, and odors that your furry loved one has left behind.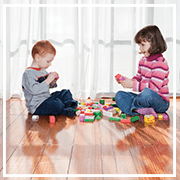 Worried about harsh chemicals used in your cleaning? ServiceMaster Clean by Jouny uses environmentally friendly materials in your cleaning to ensure that there are no health hazards to your family or pets, while providing you with beautiful surfaces to play upon.