24 HOUR EMERGENCY WATER DAMAGE RESTORATION & MOLD REMEDIATION IN DEARBORN & SURROUNDING CITIES Fires can start without warning at any time of the year. Call us to mitigate fire damage tour business or home and return your structure to a safe and clean environment. When Michigan weather disrupts your home or business ServiceMaster is ready to provide help 24/7. Call us to restore your peace of mind today. Following a disaster, and prior to restoration, taking stock of damaged and undamaged belongings is an important part of ensuring that everything gets back where it belongs. ServiceMaster provides cataloging of your belongings for security and safe keeping. Mold is an insidious danger associated with water damage, leaking, and plumbing problems. It can cause a risk to health and wellness. Trust us to identify and remove your dangerous mold problems. Getting your life back in order following a crime in your home is a difficult enough process. Let ServiceMaster Restore put your physical home back in order following traumatic events, so that you can concentrate on healing.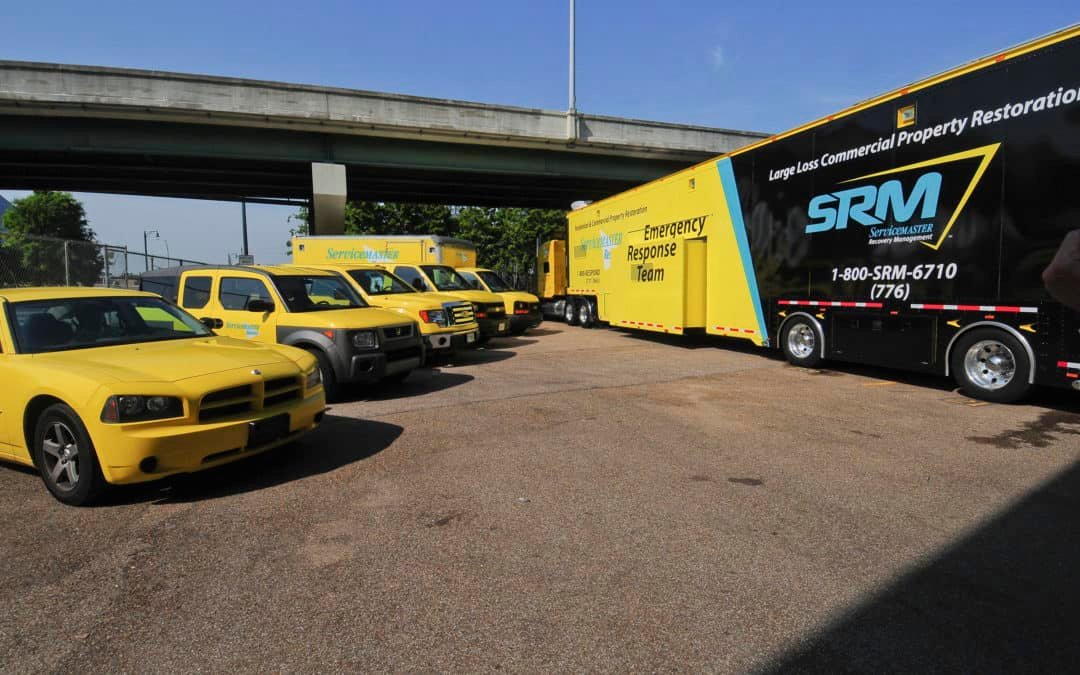 When the worst happens to your home or business and disaster strikes, you count on the emergency medical and fire services of your local community to ensure the security of your family, staff, or person. But what do you do next after the flames are our, the water has...
read more
National strength, local expertise.
A disaster can place your revenue, property, employees, customers, inventory and reputation at risk. When the worst happens, every minute counts. That's why we have thousands of specially trained and equipped professionals at more than 1,900 locations across the U.S. ready to mobilize 24/7/365 to restore your business with minimal interruptions.
•We're ready to restore your home or place of business following any disaster
•24/7 our trained and well-equipped experts respond to your emergency needs
•With you as our priority, we say what we do and do what we say
Only ServiceMaster Restore® offers:
•A network of certified Quality Restoration Vendors (QRV) across North America
•Experts who undergo intensive training and strictly adhere to industry standards for disaster recovery
•Personalized, helpful guidance throughout the entire process
Your single source for comprehensive solutions
We are your nationwide single-source solution for disaster restoration and reconstruction services for commercial properties. And because every minute counts, we respond 24/7/365 with a comprehensive range of services that includes pre-loss contingency planning assistance, emergency loss mitigation service, and post-loss clean-up and reconstruction services.
Providing more ways to get you back into operation quickly:
Over 1,900 disaster restoration locations nationwide
24/7/365 emergency call center available by calling 1-855-646-8988
Certified fire and water restoration experts
Proven network restoring more than 300,000 disaster sites each year
Average on-site response time within two to four hours