ServiceMaster Restoration: Local Service-National Resources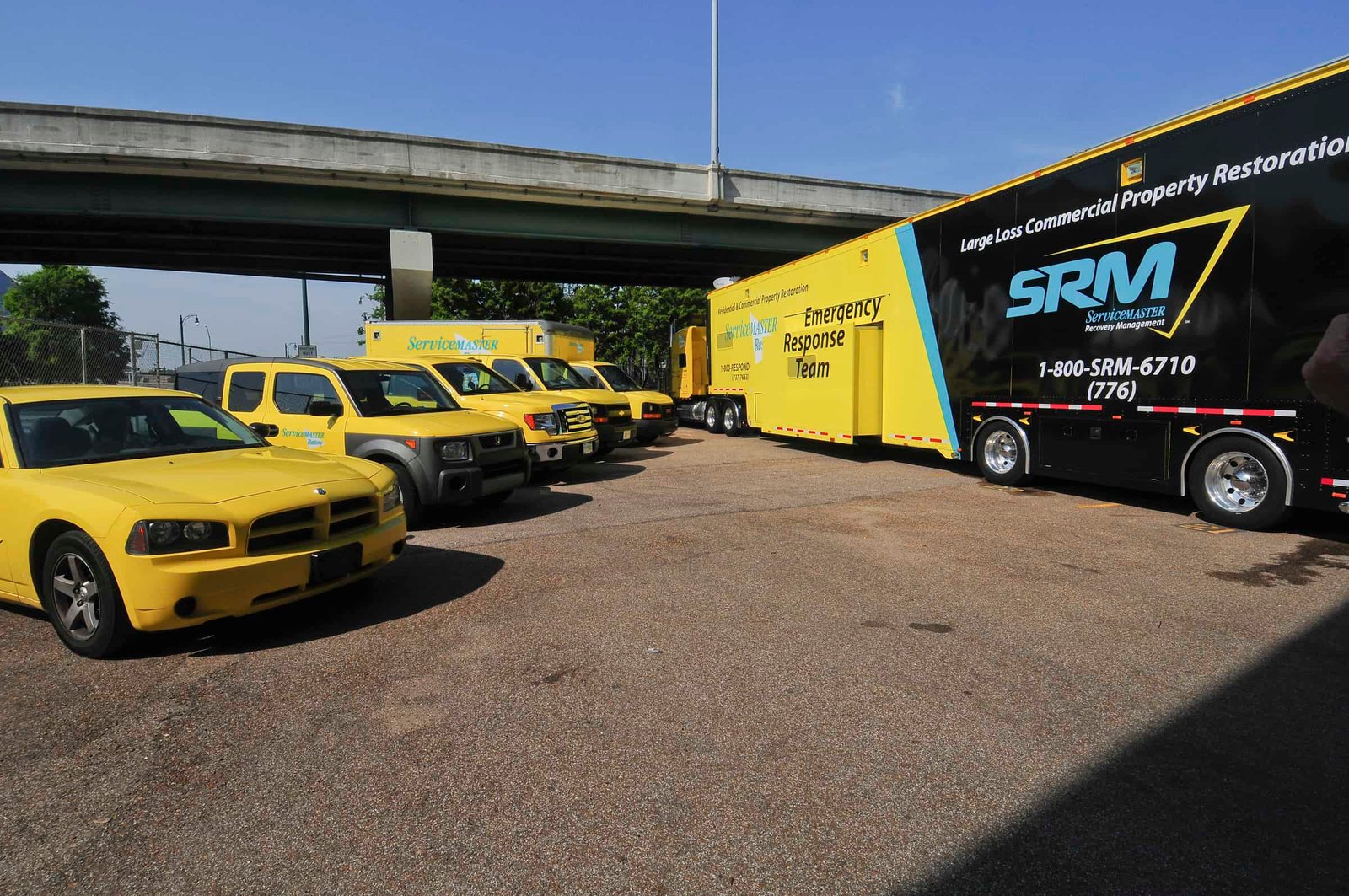 When the worst happens to your home or business and disaster strikes, you count on the emergency medical and fire services of your local community to ensure the security of your family, staff, or person. But what do you do next after the flames are our, the water has subsided, or the storm has abated? Who do you turn to to put your residence or business back together so that you can carry on with life?
ServiceMaster Restoration has proudly been there to provide exactly this kind of guidance and assurance for over 60 years. When you call on the professionals of ServiceMaster Restoration by Jouny you get much more than a an insurance adjustment and a time estimate. We provide your restoration with knowledgeable and experienced professionals in the restoration process who work with you to minimize the stress and difficulty of losing the security of your home or business. We understand the construction process, insurance requirements and most importantly the scale of the job, are not one size fits all affairs. We take time to assess and discuss options throughout the process and keep you in the loop from beginning to end.
ServiceMaster Restoration also provides extended resources to bring the calvary to your restoration project, with a national disaster response team and 24/7 emergency response for your restoration claim. This means that whatever the size of your restoration project, whatever the level of damage mother nature has wrought, ServiceMaster Restoration has the resources to handle it.