Cleaning During a Pandemic
The Coronavirus (COVID-19) pandemic has created an increased need for thorough safeguards againts the spread of disease in businesses and workplaces. Although businesses are being closed, many will require decontamination to allow people to safely return to their places of business. As the number of cases rises and the seriousness of the threat of contagion becomes clear,people are realizing that this contamination can last weeks on untreated surfaces, further increasing the chance of infection. ServiceMaster by Jouny has been providing biohazard and infectious waste remediation for over 20 years. We have the trained technicians, protective equipment and protocols in place for infectious disease and biohazard remediation. We also have been keeping up to date on the most effective cleaning agents and solution strengths to deal with this insidious virus. During this time of national crisis for businesses throughouth the Michigan area, we stand ready to disinfect your business, factory, or essential industry both before and after contamination has been discovered. Call us to find out more about our process and the time required to handle your cleaning and get your business back to work.
Click to Call for an Appointment
Click to Schedule Now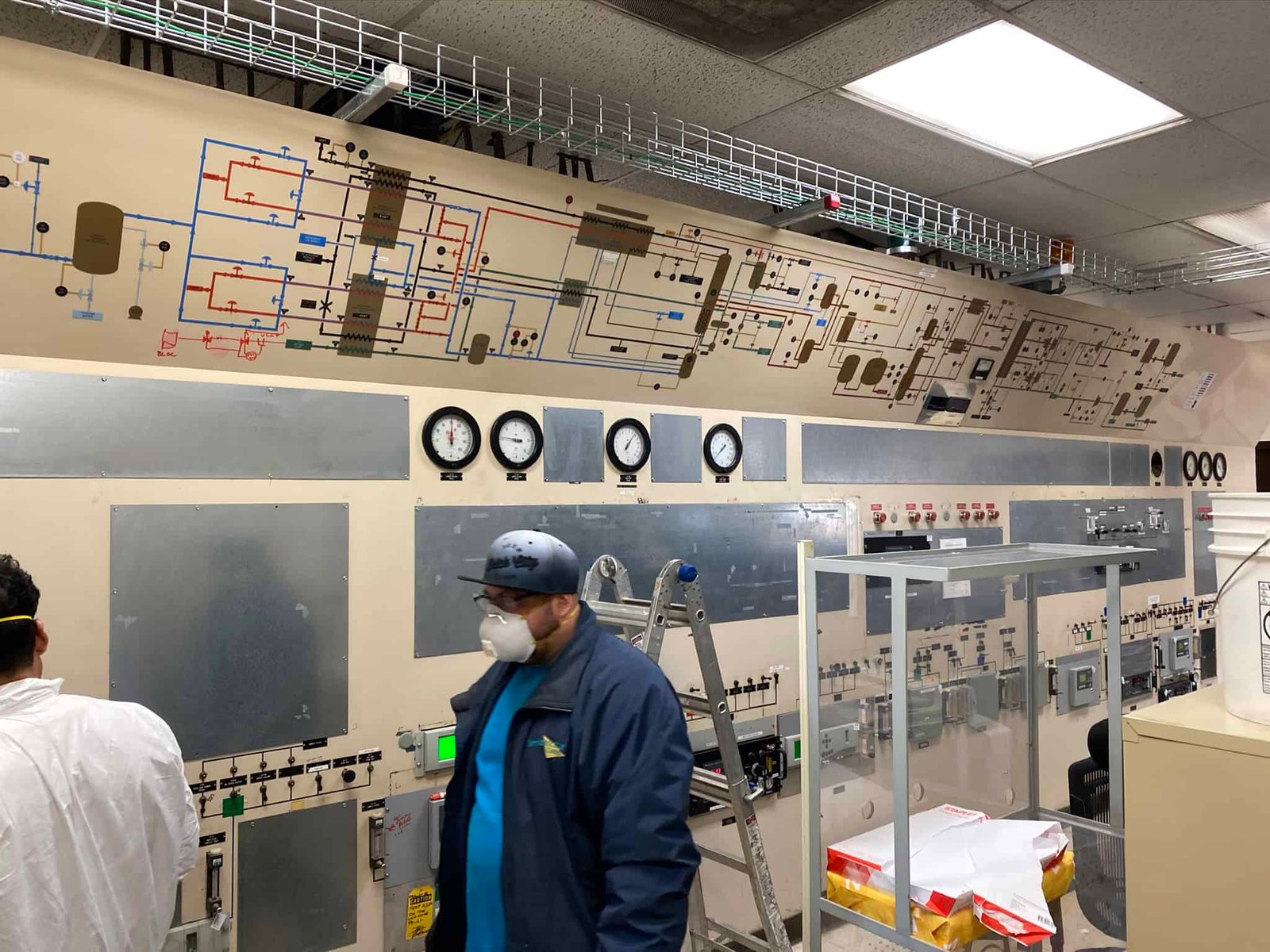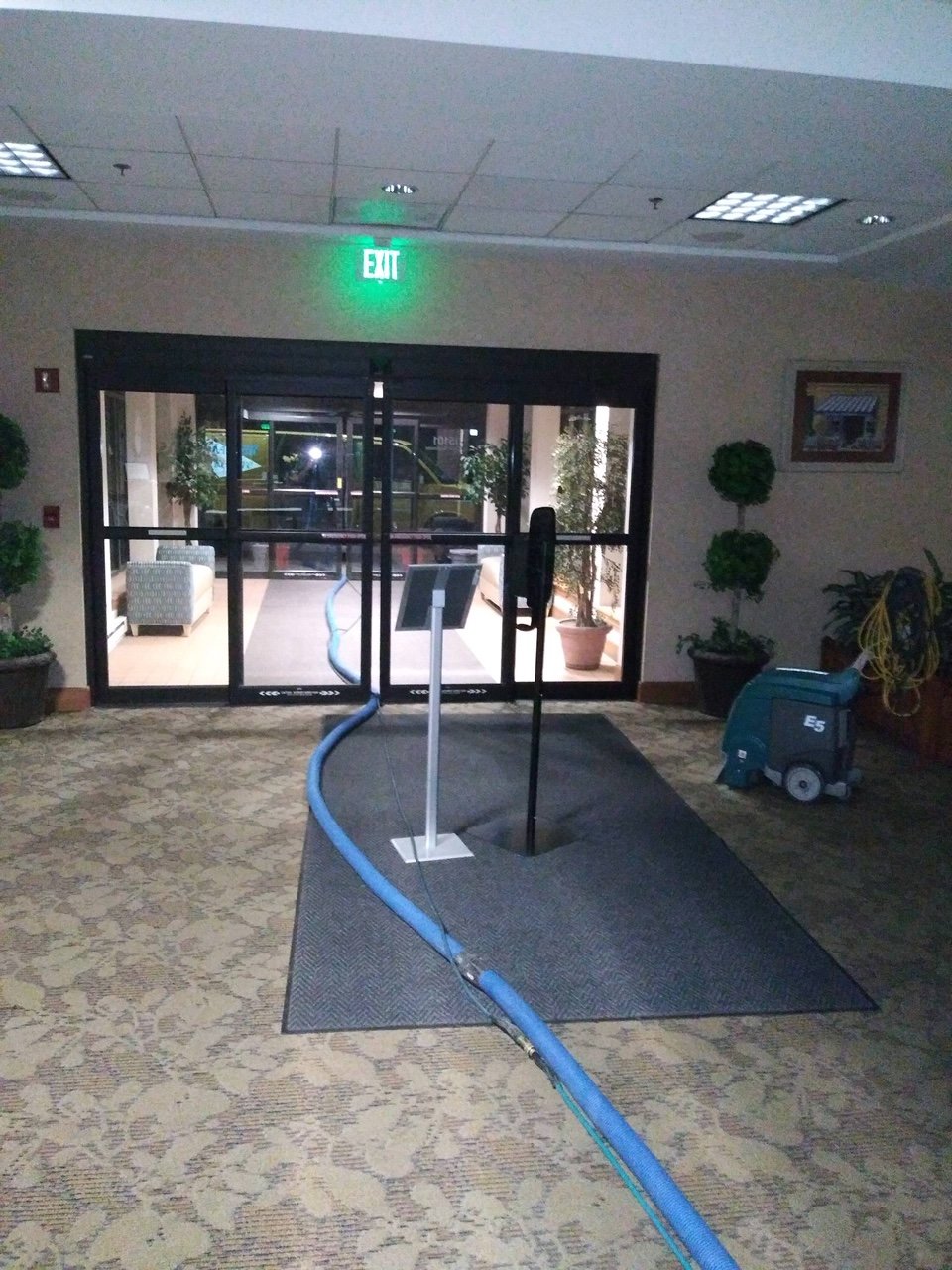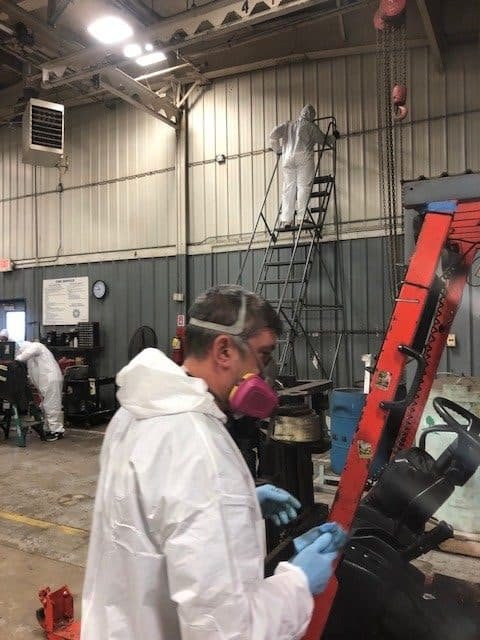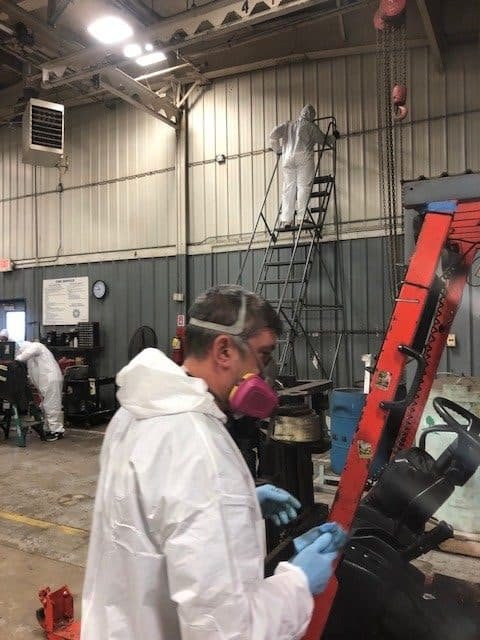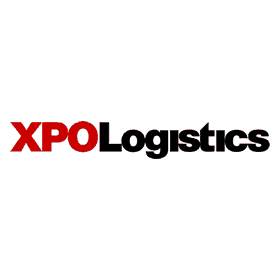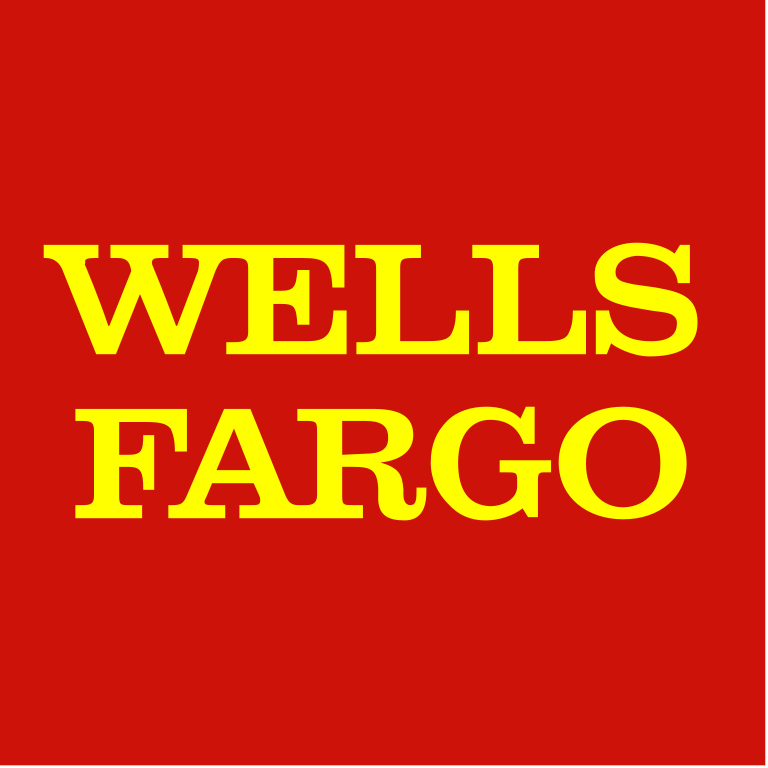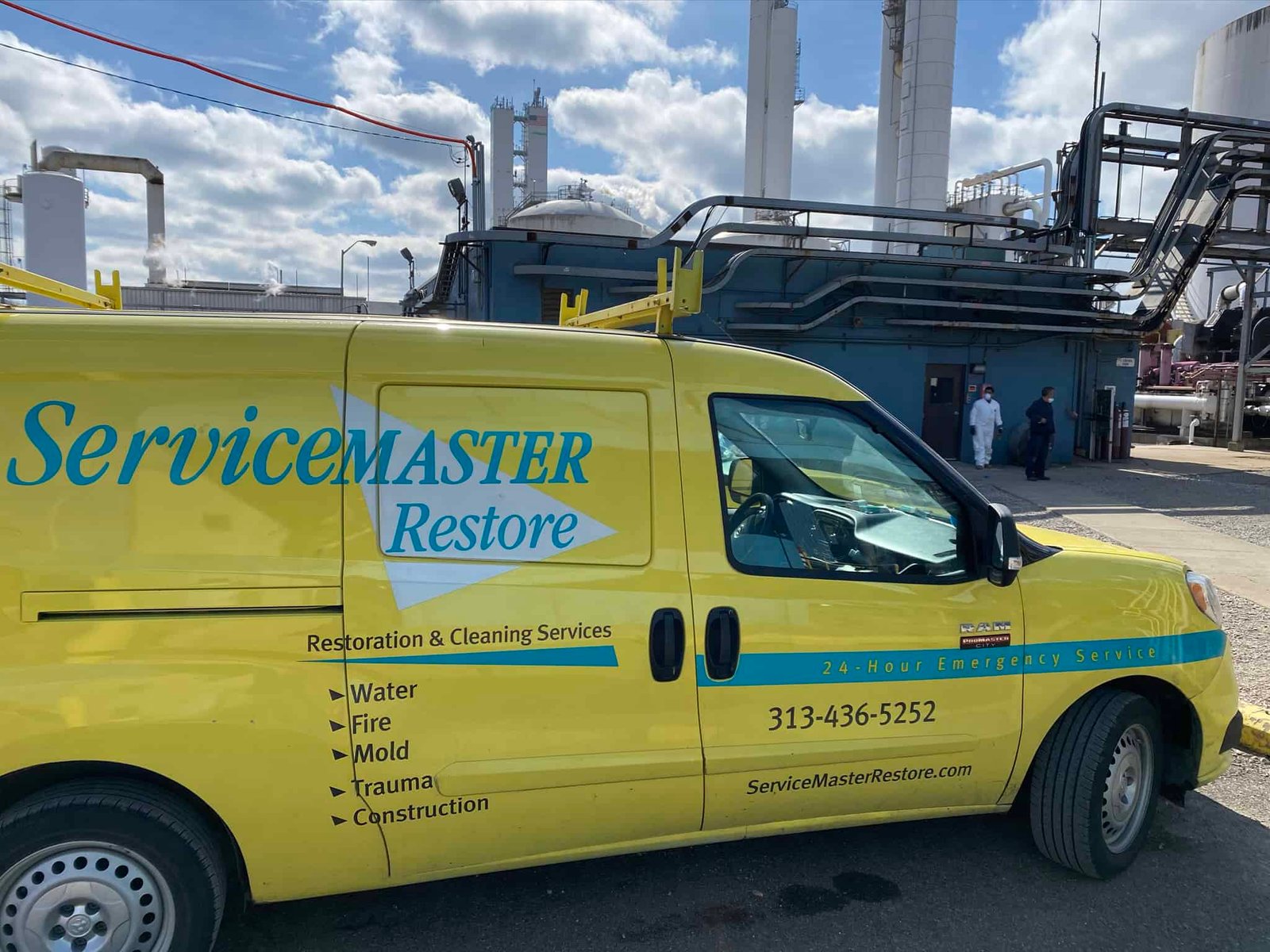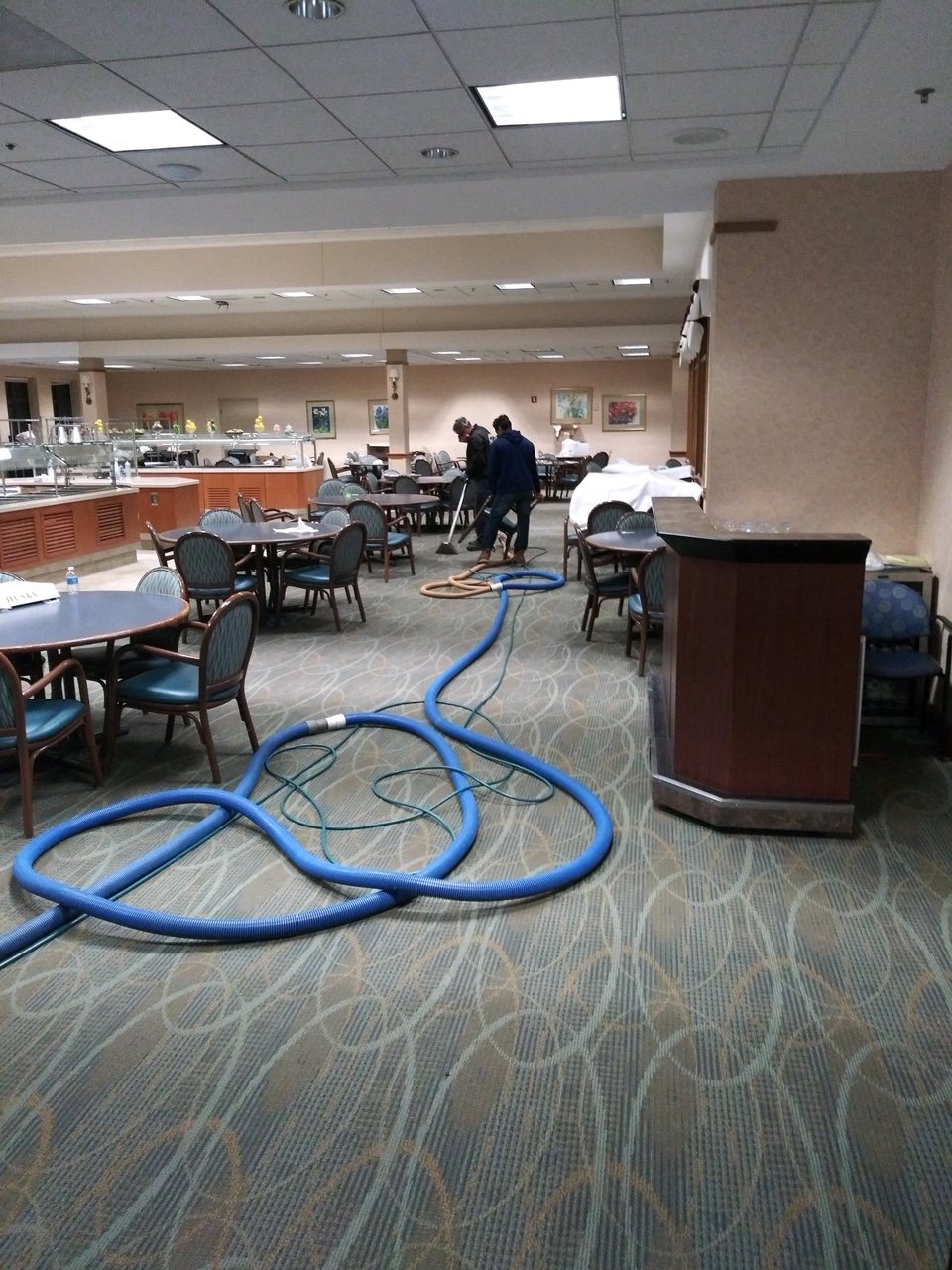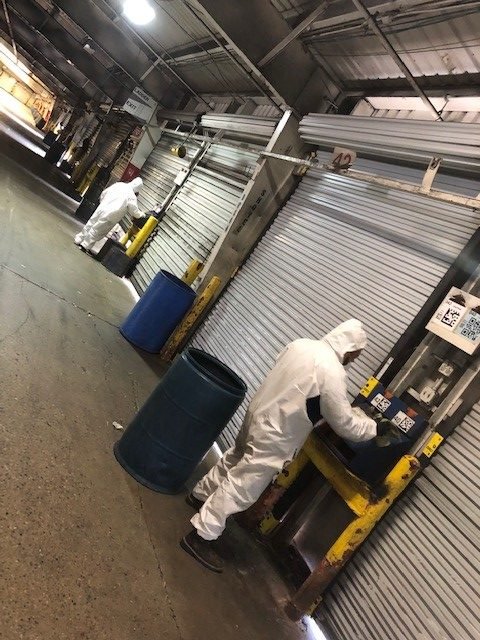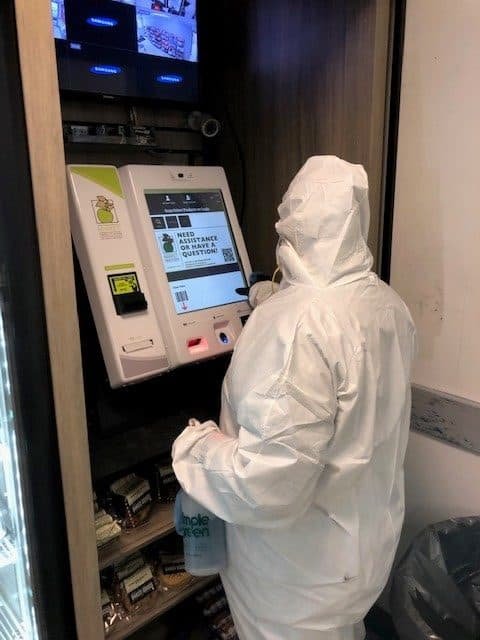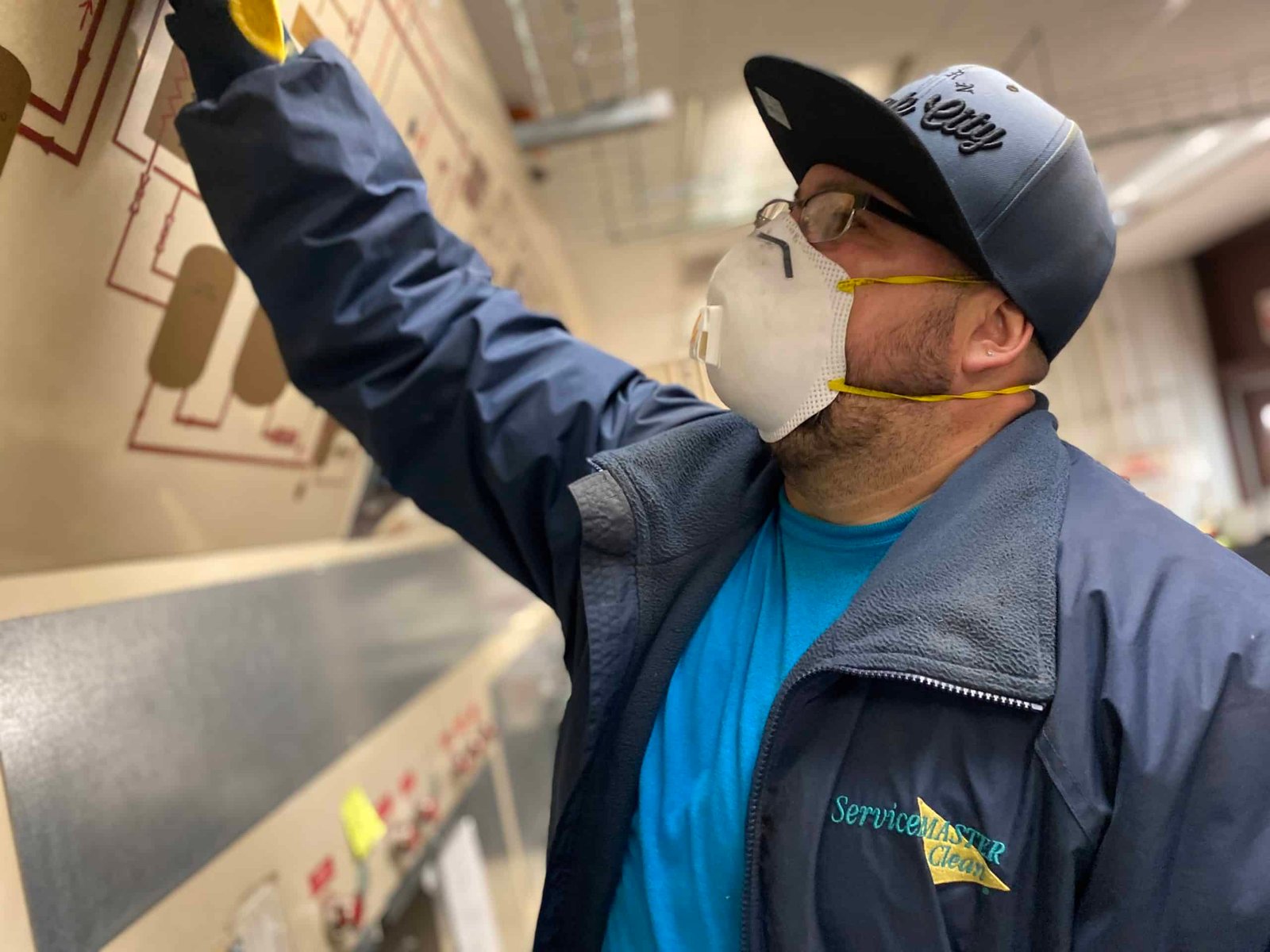 HOW DO WE CLEAN CORONAVIRUS?
Coronavirus has disrupted the lives of people worldwide with its ability to survive on surfaces for up to 17 days, infect people who spread the disease without showing symptoms, and generally being easy to spread and hard to isolate. Calling on professionals with experience isolating and reducing the spread of viruses becomes a matter of life or death. ServiceMaster by Jouny has worked hard to stay up to date on the latest information on COVID-19 and the recommedations from the Centers for Disease Control & Prevention and the World Health Organization. With proven cleaning methods, research based disinfectants and proper procedures, our technicians are ready to reduce the spread of Coronavirus.
ServiceMaster technicians utilize CDC approved and EPA registered disinfectants. ServiceMaster adheres to all OSHA regulations, is certified by the IICRC (Institute of Inspection Cleaning & Restoration Certification) and strictly follows the most state-of-the-art procedures when it comes to disease cleanup and disinfection. Coronavirus (COVID-19) is still being researched, so we continually consult with the CDC) for up-to-date solutions. The EPA points out that "Coronaviruses are enveloped viruses, meaning they are one of the easiest types of viruses to kill with the appropriate disinfectant product." ServiceMaster by Jouny  uses CDC approved and EPA registered disinfectants which have been proven effective against similar known viruses which do not spread as easily.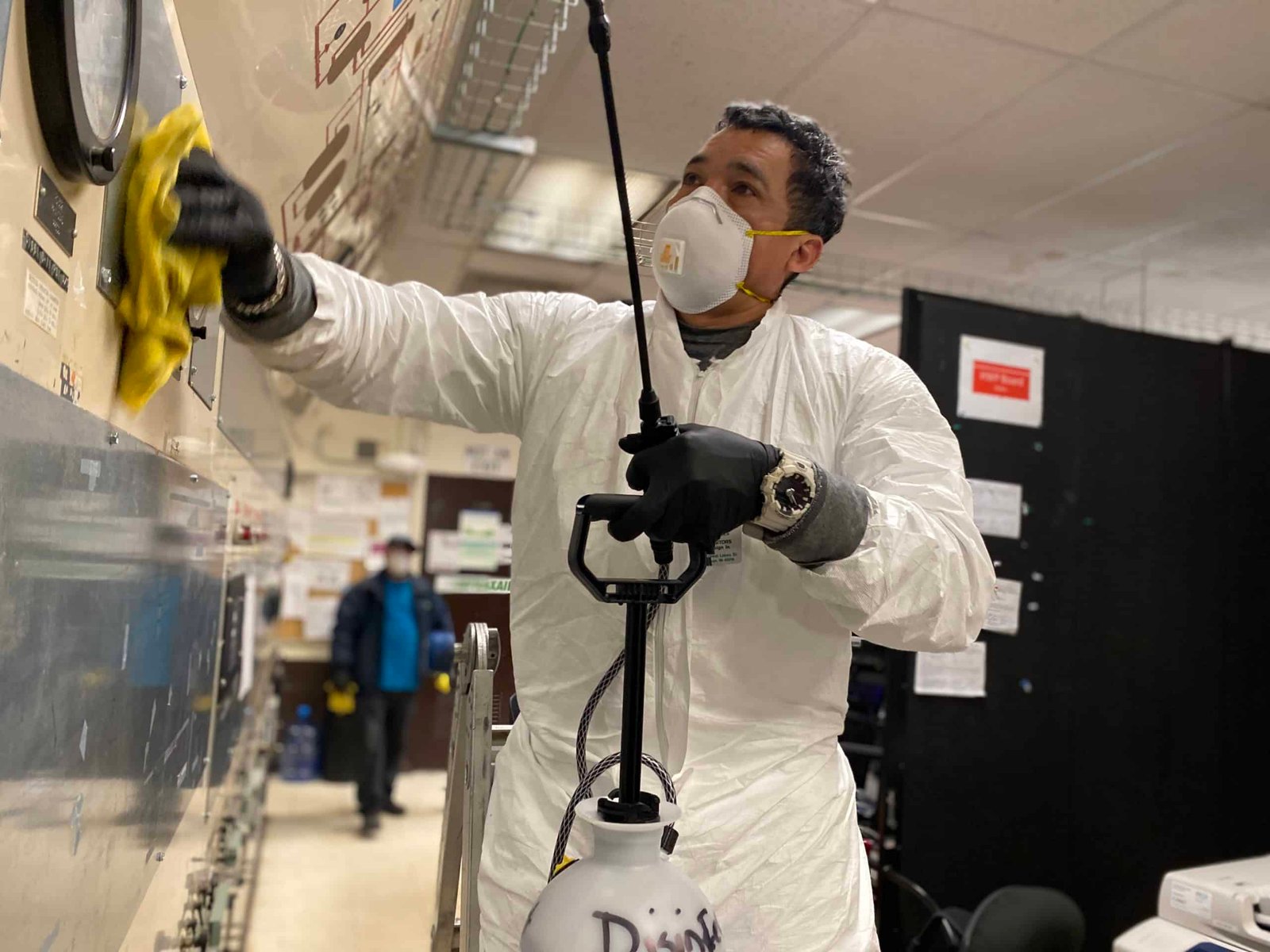 DISINFECTING CORONAVIRUS
 Many of the emerging pathogens of greatest concern are pathogenic viruses, and the ability of some of these viruses to persist on environmental surfaces can play a role in human disease transmission. SARS-CoV-2 is such a pathogenic virus. We use CDC approved and EPA registered industrial-strength disinfectants with a broad spectrum kill claim.
All infected materials are cleaned, disinfected, and properly disposed of as biohazard waste.
Our technicians, are fully covered with personal protective equipment (PPE) and full-face respirator masks. 
We adhere to a stringent coronavirus cleaning following our cleaning procedures on our equipment, trucks and waste storage areas.
Pandemic spread is a serious and debilitating situation. Count on the professionals from ServiceMaster by Jouny to properly handle the cleaning of your facility to ensure the best possible solution for your business or workplace outbreak. With the right equipment, methods and expertise, we stand ready to help.
Effective Disinfectants
We use CDC approved and EPA registered industrial-strength disinfectants with a broad spectrum kill claim.
Material Disposal
All infected materials are cleaned, disinfected, and properly disposed of as biohazard waste.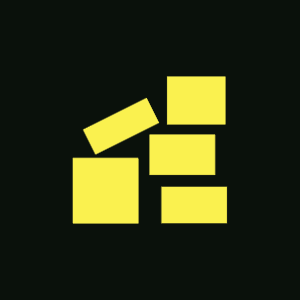 PPE Protocol
Fully encapsulated personal protective equipment (PPE) and full-face respirator masks are worn at all times by our certified cleanup technicians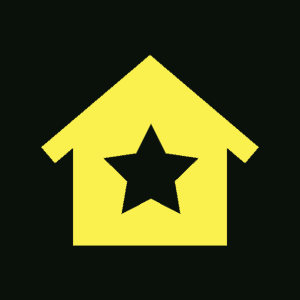 Equipment Care
We adhere to a stringent coronavirus demobilization process for our equipment, trucks and waste storage areas.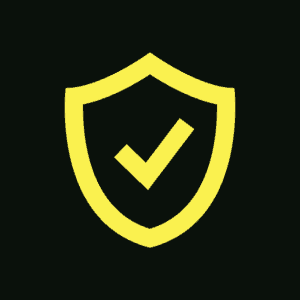 WE CARE ABOUT THE SAFETY OF YOU, YOUR EMPLOYEES, YOUR BUSINESS, AND YOUR COMMUNITY
When selecting a company to provide Coronavirus Disinfection Services, it is imperative that you select a company, like ServiceMaster, that is OSHA compliant and follows all CDC guidance regarding Coronavirus.
General Duty Clause, 29 USC 654, section 5(a)(1) requires that employers protect their employees from recognized hazards.
"Each employer shall furnish to each of his employees employment and a place of employment which are free from recognized hazards that are causing or are likely to cause death or serious physical harm to his employees."
Additionally, the coronavirus is not listed as an exception to recording an occupational illness in 29 CFR 1904.5(b)(2). This means that if an employee contracts COVID-19 from another employee or through occupational exposure on a cleaning job, the illness is recordable on the OSHA log for that business. If it results in job restriction, days away or fatality, this is also required to be recorded.
There's a requirement to contact OSHA to actually REPORT a fatality or hospitalization if it is from Coronavirus. In the case of a death, an OSHA inspection and investigation would follow and could result in a fine if the company didn't take measures when they knew about it and should have.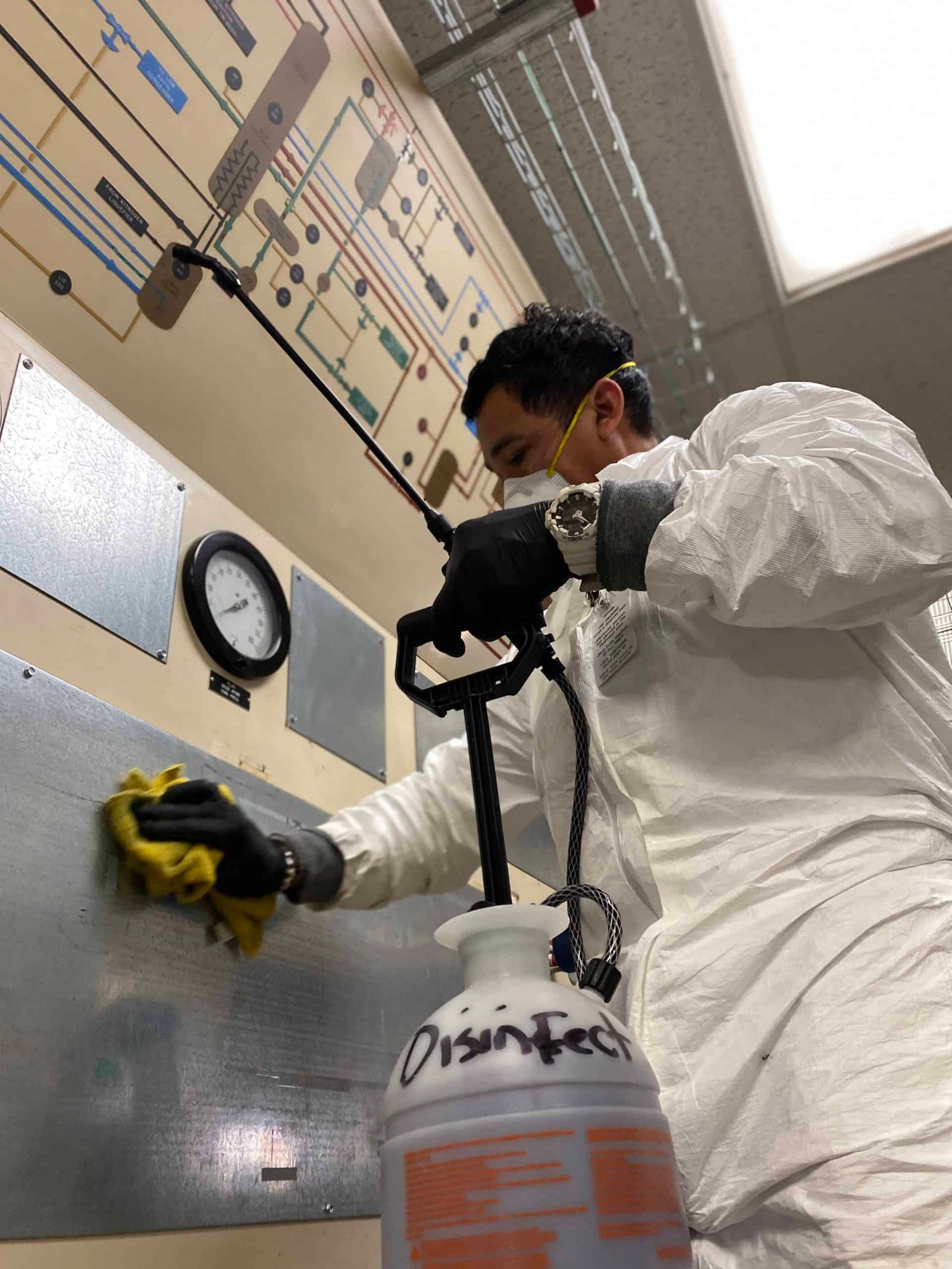 WHAT IS REMEDIATION?
To many, biohazard remediation sounds like standard cleaning. In reality, the two services couldn't be more different. Biohazard remediation refers to the removal, cleaning, and disinfection of blood, bodily fluids, and other potentially harmful pathogens in affected areas after a death, accident, or communicable disease outbreak. Because of the high exposure risk to pathogens, biohazard remediation is a specialty service that requires proper training, equipment, certification, and licensing.
OUR REMEDIATION PROCESS.
The ServiceMaster remediation process and approved cleaning solutions are a system backed with more than 20 years of experience. We are committed to doing our part to stem the tide of this epidemic and have the resources to fight it. We are efficient, knowledgeable, and thorough to protect you, your family and your employees. Contact us at 313-277-4000 for immediate coronavirus cleaning and disinfection
Disclaimer
ServiceMaster follows protocol provided by the Center for Disease Control Prevention, before, during, and after the hazardous cleanup process. Unfortunately, however, there is no testing that exists to ensure total elimination of the coronavirus. ServiceMaster's process can only guarantee that its cleaning process reduces the spread of COVID-19 and other emerging viral pathogens. ServiceMaster by Jouny cannot guarantee its eradication.
CORONAVIRUS (COVID-19) RESOURCES
Environmental Cleaning and Disinfection Recommendations
COVID-19 Control and Prevention