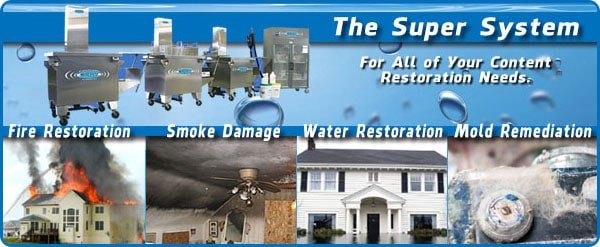 OUR Ultrasonic Cleaning System
This amazing system can remove smoke residues, mold, water damage, carbons, heat scale and oxides, and reaches microscopic dust and soot from tiny crevices unreachable by hand. It can effectively clean difficult pieces like electronics, china, ceramics, blinds, silver, brass, chandeliers, plastics and you're your children's stuffed animals!
Station 1: Pre Washing
Your items are placed in racks and then lowered into a soft water and basic cleaning solution. This process will clean off any loose dust and debris.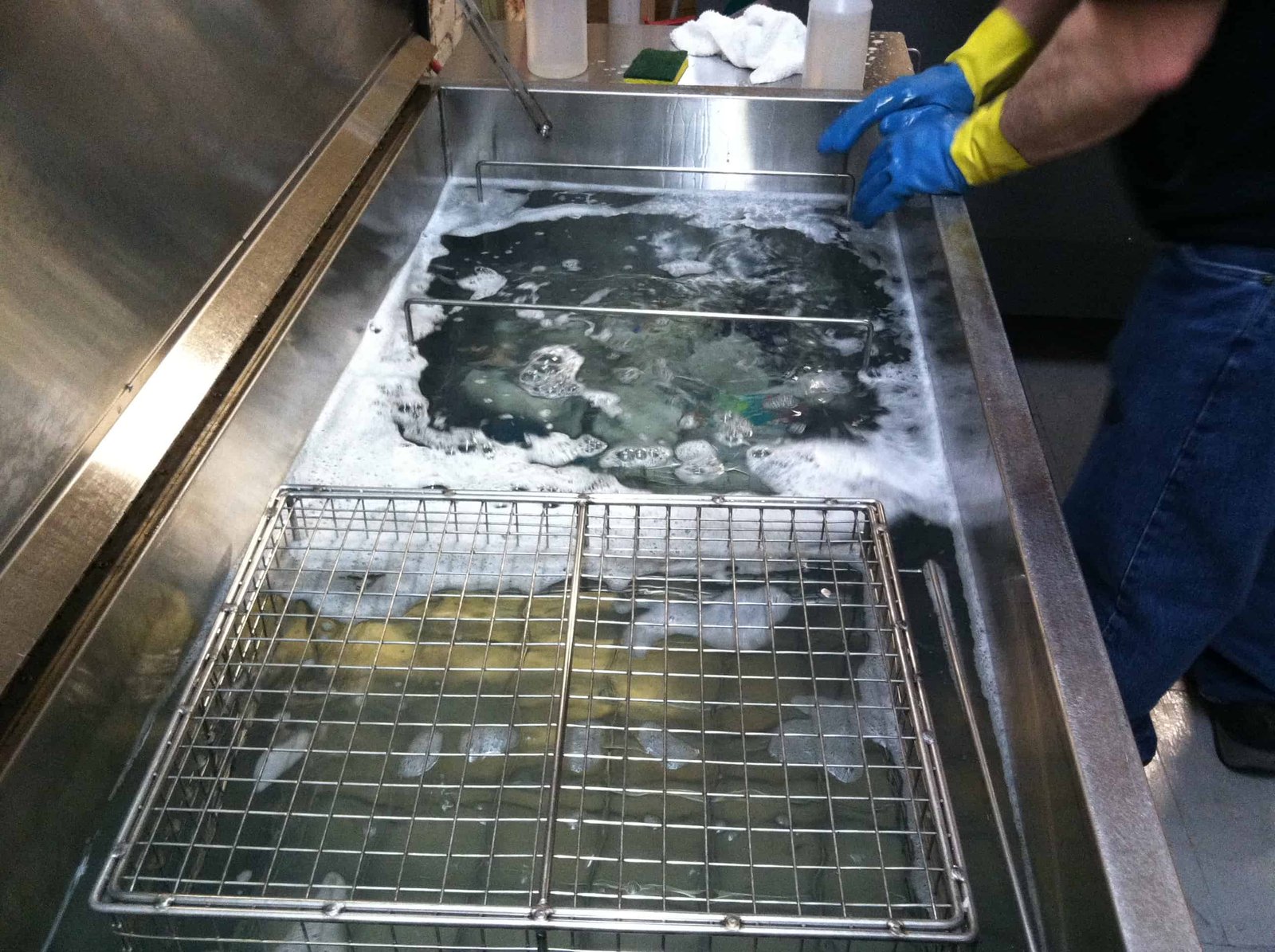 Station 2: Ultrasonic Cleaning
After the items are removed from the pre-washing station, they are placed into the ultrasonic machine. The ultrasonic process can simply be understood as "pressure washing" at a micron level. It uses high frequency sound waves to agitate a liquid. The agitated liquid acts on and dislodges contaminants adhering to objects being cleaned.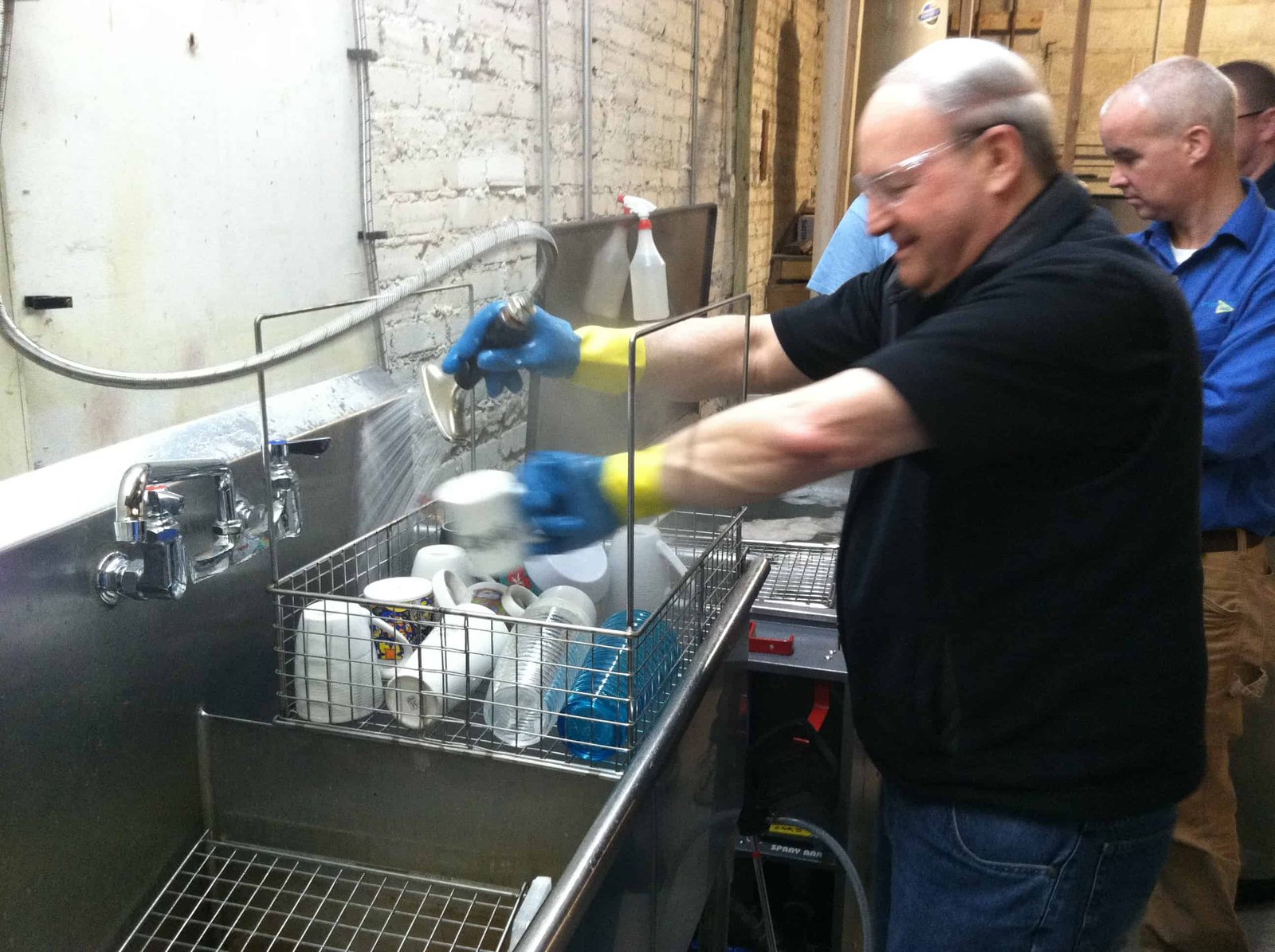 Station 4: Tunnel Drying
The last and final step is to place them through a high temperature tunnel dryer. After they are dried, they are ready to be repacked and sent back to your home!
ServiceMaster Restore® by Jouny
The Best ServiceMaster in Detroit for Fire, Storm, and Water Damage Restoration,
ServiceMaster Restore® by Jouny is locally owned and trusted throughout the lower Southeast Michigan area. ServiceMaster by Jouny provides the best in complete restoration and for property owners across the Detroit metro area, ensuring that the job is done right from the start. Home and business owners count on us for experts certified in water damage restoration, fire damage restoration, and disaster restoration services. We are certified mold remediation and removal specialists and provide outstanding residential and commercial cleaning services for our clients. When Michigan weather disrupts your home or business ServiceMaster is ready to provide help 24/7. Call us to restore your peace of mind today. Fires can start without warning at any time of the year. Call us to mitigate fire damage to your business or home and return your structure to a safe and clean environment.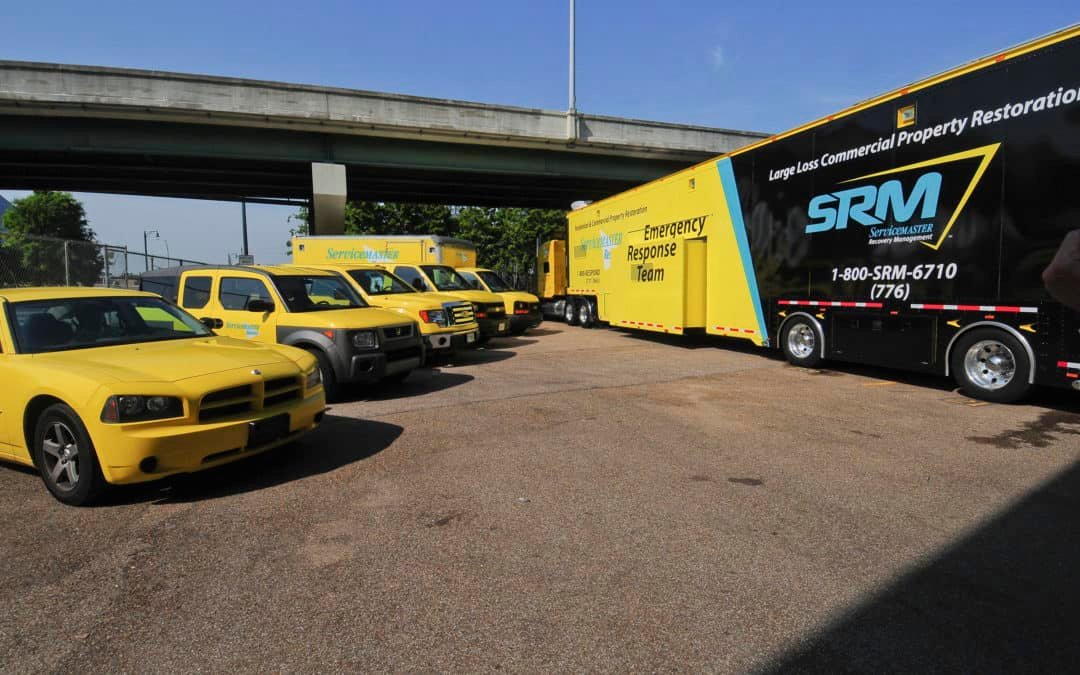 When the worst happens to your home or business and disaster strikes, you count on the emergency medical and fire services of your local community to ensure the security of your family, staff, or person. But what do you do next after the flames are our, the water has...
read more
After a fire smoke damage can seep into your home and belongs. We can help remove the odors and staining associated with smoke damage.
Water damage can bring mustiness and odors to your home and carpets. We can remove the smells of water damage and return the freshness to your carpets and upholstery. Mold is an insidious danger associated with water damage, leaking, and plumbing problems. It can cause a risk to health and wellness. Trust us to identify and remove your dangerous mold problems. Following a disaster, and prior to restoration, taking stock of damaged and undamaged belongings is an important part of ensuring that everything gets back where it belongs. ServiceMaster provides cataloging of your belongings for security and safe keeping. Your business is important and you work hard to keep it running. When disaster strikes, call on the experts at ServiceMaster Restore by Jouny to get your business up and running as quickly as possible. Hoarding belongings is a very real and troubling problem faced by many Americans. Call on us to help you deal with the clutter which overwhelms you or someone in your life.